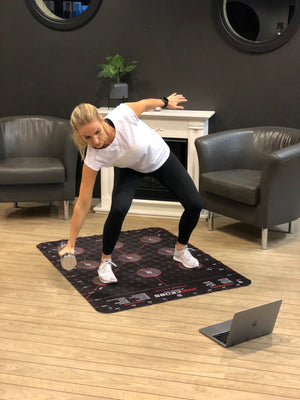 Procedos - A functional training system
The Platform 9 from Procedos is an exercise system that has many years of research behind it. It offers comprehensive functional strategies for training, rehabilitation and conditioning.
Utilizing a powerful, simple and systematic approach to functional exercise, Procedos Platform9 is easy to learn, fun for the client, and produces rapid improvements in movement quality, body composition, and injury prevention.
For fitness professional: With Procedos p9 you will gain the education and expertise needed to provide an optimal functional fitness experience.
For personal trainers: Procedos provides education, support and guidance based on the principles of "Applied Functional Science®", Gray Institute®.
Training Simplified: Procedos - The home of functional exercises!
Platform9 from Procedos - the home of functional training!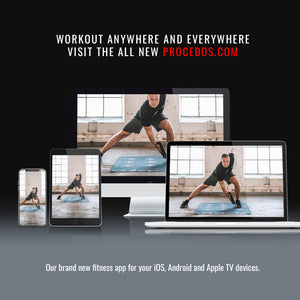 THE ALL NEW PROCEDOS VIDEO WORKOUT APPS - Download and get started.
We're proud of. our brand new video app with functional training courses for everyone. It´s available as a standalone app for your iOS, Android and Apple TV devices. Right now you can access the videos on our website procedos.com and in the PROCEDOS-APP
- Or use the link below.
CHECK IT OUT HERE
PROCEDOS GROUPTRAINING P.E.One release Video
---
PROCEDOS P9 GROUPTRAINING
Grouptraining with proven results and "THAT FEELING"
CONTACT PROCEDOS FOR MORE INFORMATION
INFO@PROCEDOS.COM